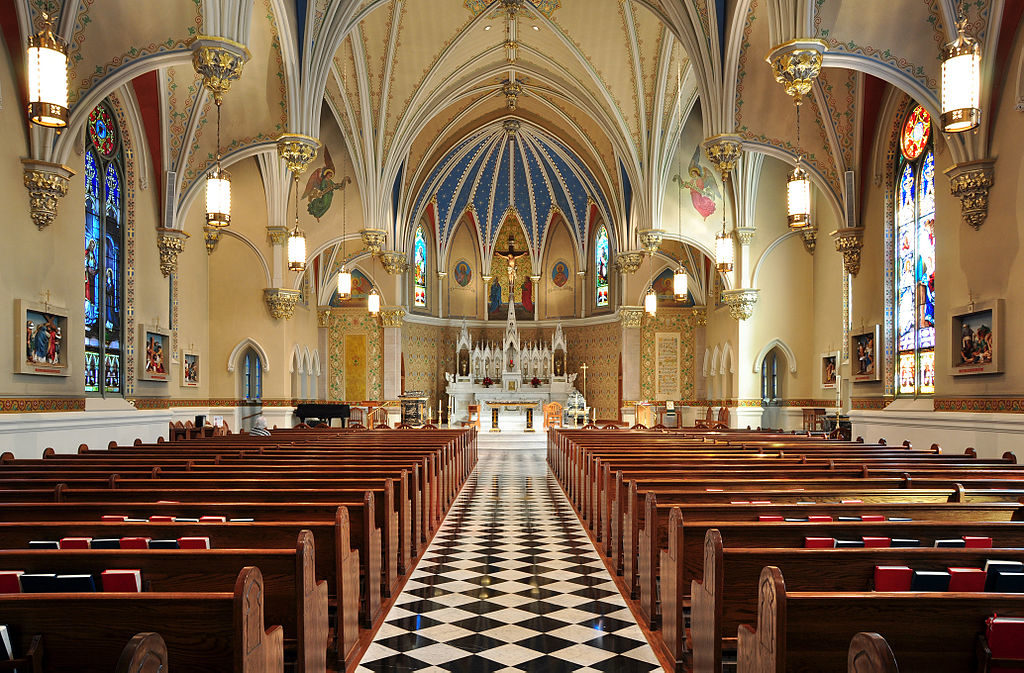 When Pope Francis issue Vox Estis Lux Mundi last May, he desired to demonstrate to the world that he was serious about confronting and dealing with the cataclysmic problem of childhood sexual abuse.  However, his methodology is seriously flawed and demonstrates the Catholic Church's intransigence when it comes to dealing with the issue.  The document establishes new procedural norms to combat sexual abuse and to ensure that bishops and religious superiors are held accountable for their actions. It establishes universal norms, which apply to the whole church.  The law is effective for a three-year experimental period, effective June 1, 2019.
Yet, experience and history has clearly demonstrated the Catholic Church is incapable of policing themselves.  It has never worked.  The insular, hierarchical system in which the Catholic Church operates makes it impossible for such a strategy to be effective.  Recently, the National Catholic Reporter published an editorial explaining why in the case of Bishop DiMarzio, Vox Estis Lux Mundi was doomed to failure.
Dimarzio has been accused of sexual abuse of a minor when he was a parish priest in Jersey City 45 years ago.  According to the norms set forth by Pope Francis, it falls to Cardinal Dolan to investigate DiMarzio.
Here is what the National Catholic Reporter's editorial writer concluded:
"Not only do DiMarzio and Dolan share the same ecclesial province, they are the only ordinaries in this country to share the same city. By the nature of their two roles, they have had to cooperate and make common cause over dealing with a complicated metropolis, from the trivial — such as Catholic holidays to be used for alternate side street parking waivers — to the serious, such as addressing issues around charter schools in former parochial school buildings, joint responses on issues such as city regulations on Catholic foster care, or making common ground on issues such as affordable housing and anti-Semitism. In the media capital of the world, it is an imperative that the church be seen as speaking with one voice.
With that in mind, the two leaders have forged a collaborative working relationship. That kind of relationship, as anyone in a working setting knows, can run the gamut from admiration to loathing. Once again, issues with bishops investigating fellow bishops naturally emerge in this setting.
We have reached this point in a massive conundrum, where church leaders are duty-bound to investigate sex abuse cases, even as it has been bishops who failed so miserably in the past. That makes it even more imperative to get these investigations done in an atmosphere that rises above suspicion.
Perhaps the format should be modified so that the investigating bishop is from a different province, a different part of the country, where objectivity can be better guaranteed? Appearances matter, no more so than in these cases. Any implication that this serious charge can be investigated in a clubby clerical atmosphere only mitigates against the public confidence in any conclusion."
I agree.  What is perhaps more important is that such a procedure only solidifies the deeply help conviction that the Church is not really interested in real reform as long as it offers the appearance of same.  Twenty years into the latest iteration of the sex abuse crisis, that won't suffice.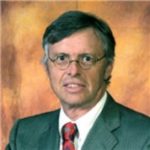 Admitted to practice law in all federal multidistrict litigation courts, the California State Bar and the Florida Bar. His philosophy is to provide aggressive, quality representations and seek fair compensation for individuals and their families who have suffered injury, death, or sexual abuse.