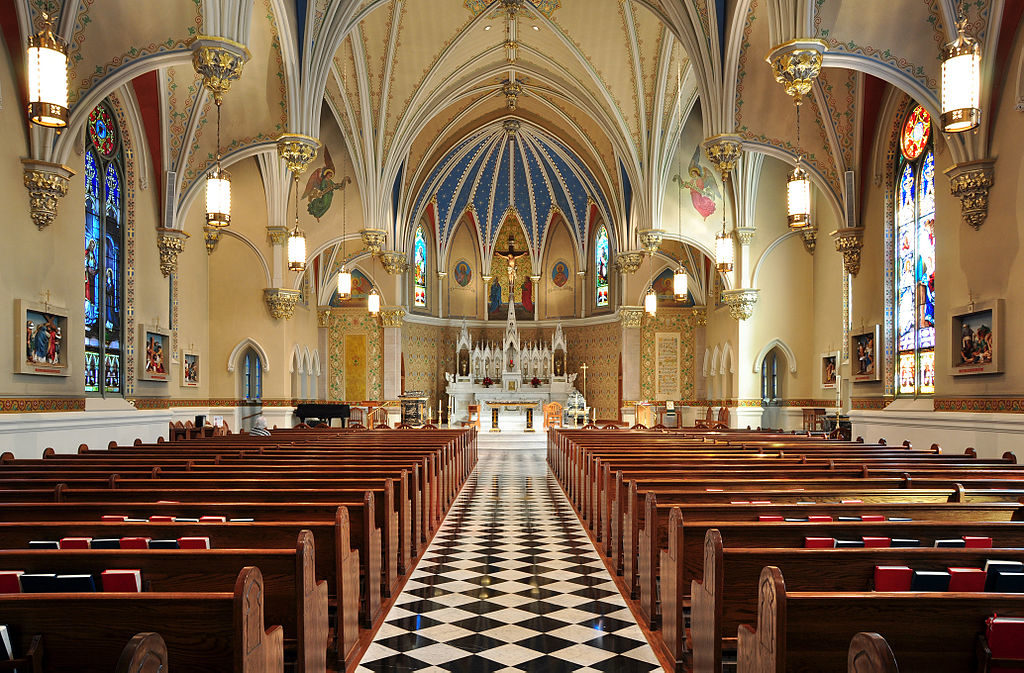 "Priests were raping little boys and girls, and the men of God who were responsible for them not only did nothing; they hid it all. For decades."
Take a moment and think about that sentence. It comes from a sweeping grand jury report, which revealed that 301 priests across six dioceses in Pennsylvania have been accused of child sex abuse. There are more than 1000 identifiable victims, almost all of them children when the abuse occurred, and that number is expected to continue to grow.
For 70 years, bishops and other leaders of the Roman Catholic Church in Pennsylvania systematically and intentionally covered up child sexual abuse by priests. They shamed victims into not reporting the abuse. They coerced police into not investigating. They stalled and stonewalled investigations. They shielded pedophile priests from prosecution and allowed them to continue abusing children. The Catholic Church turned a blind eye while children of God were being raped by the very men ordained to protect them.
For the better part of my legal career I have represented survivors of clergy sexual abuse. From my experience, nothing in this 1400 page grand jury report comes as a surprise. In fact I believe it is only the tip of the iceberg. This report covers only six dioceses in Pennsylvania and lest none of us forget that the Catholic Church is the largest Christian faith in the world with over 1.2 billion members. Sexual abuse by priests has plagued the Catholic Church since its inception, long before there were even Catholics in Pennsylvania.
Sadly, most of the victims identified by this grand jury may never receive the justice they deserve. The longtime cover-up by the church meant that almost every instance of abuse found is too old to be prosecuted under current Pennsylvania statutes of limitation. During the grand jury announcement Attorney General Josh Shapiro complained, "We all wish more charges could be filed, but due to the church's manipulation of our weak [statute of limitation] laws in Pennsylvania, too many predators were out of reach." Currently in Pennsylvania, victims of child sex abuse have until they are 30 to file civil suits and until they are 50 to file criminal charges. The oldest victim who spoke to the grand jury was 83. The church effectively ran out the clock on the prosecution in Pennsylvania. Elsewhere it is moving straight into damage control.
Washington D.C. Cardinal Donald Wuerl — who was bishop of Pittsburgh from 1988 to 2006 – was accused in the report of reassigning priests known to have a history of abuse to new parishes. Within 24 hours the Archdiocese of Washington posted a new website Tuesday night defending Wuerl and included a carefully worded statement from the Cardinal denying any responsibility.
Even more telling, and closer to home, the grand jury reported Erie Bishop Donald Trautman concealed from the public that the Erie Diocese had known about multiple allegations of child sexual abuse against one of it's priests, Father William Presley. When questioned about the allegations against Presley in 2003, the diocese claimed falsely that it "had no information to provide" on any case involving that priest except for crimes that had occurred 28 years earlier. The grand jury report revealed that later in 2003 Bishop Trautman then communicated with the Vatican" about information that confirms the "suspicion that there are even more victims of the sexual abuse and exploitation perpetrated by Presley."
The behavior of both the Archbishop and Bishop fit into a tried and true pattern established by the Catholic Church. In the grand jury report it revealed that church officials followed a "playbook for concealing the truth:" minimize the abuse using words like "inappropriate contact" instead of "rape"; assign priests untrained in sexual abuse cases to investigate their colleagues; when removing an accused priest, don't inform the community of the real reasons. Tell his parishioners that he is on 'sick leave,' or suffering from 'nervous exhaustion.' Or say nothing at all."
At a news conference, Attorney General Shapiro put it more succinctly, concluding that, "They protected their institution at all costs. As the grand jury found, the church showed a complete disdain for victims."
In Los Angeles, civil litigation a few years ago revealed similar rampant sexual abuse of children by priests that was covered up by Cardinal Mahoney. I believe that a grand jury investigation in any city in the world would uncover child abuse similar to that documented in Pennsylvania and in Los Angeles.
In my own history of representing survivors of childhood sex abuse committed by clergy I have seen these behaviors by the Catholic Church demonstrated time and time again. The church has always been more concerned with preserving the "Brand," than protecting the victims of abuse. They can't hide any longer. This grand jury report only just begins to shed light on a scourge that exists worldwide. Let us all hope it is a beginning, and one that will allow and encourage victims to come forward and get the justice so long overdue them. For those who have been victimized by clergy, the scandal of abuse never ends.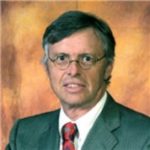 Admitted to practice law in all federal multidistrict litigation courts, the California State Bar and the Florida Bar. His philosophy is to provide aggressive, quality representations and seek fair compensation for individuals and their families who have suffered injury, death, or sexual abuse.