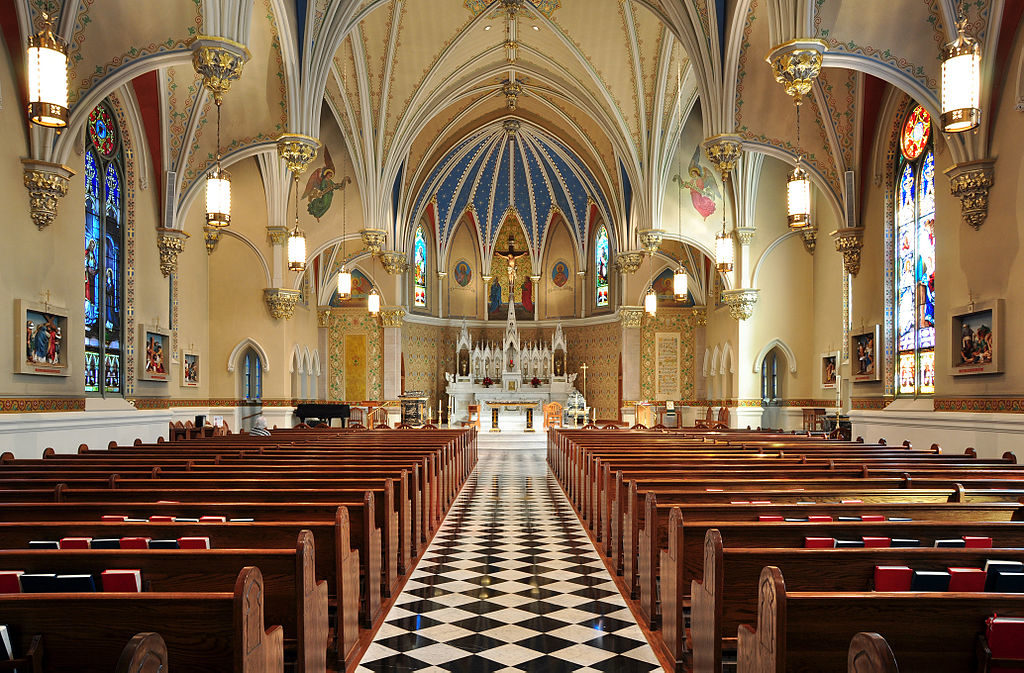 Allegations of childhood sexual abuse against the Catholic Church continue to roll in, including nine new lawsuits filed against the Archdiocese of Newark, New Jersey. The lawsuits, filed in early July, include allegations of abuse against four archdiocese priests and three other members of religious orders.
According to a report from NorthJersey.com, two of the priests named in the lawsuits continued to work in the Church for years after officials were told of the alleged abuse. One of the lawsuits also named a cleric who had never before been publicly accused of sexual abuse.
The lawsuits were filed under a revival law that created a two-year window during which victims of sexual abuse can bring civil claims against their abusers and the Catholic Church, regardless of whether the statute of limitations has passed.
The four priests — Kenneth Martin, Gerald Sudol, Joseph Rice and John Capparelli — were all previously named on a list of credibly accused offenders that the archdiocese released last year.
The lawsuit against Martin claims he abused a young boy from 1981 to 1984. While one of Martin's victims told the Church about the abuse in 1983, Martin was not removed from ministry until 2002.
Sudol also remained in ministry for years after Church officials were made aware of his predatory behavior. The new filings allege he abused a boy from 1988 to 1994, however it is reported a woman went to church officials in the 1990s with an allegation that Sudol sexually abused her son. Sudol was acquitted in a church trial and remained in ministry until 2019. He'd been living at a Jersey City parish that operated a school for years prior.
Capparelli was accused of abuse while serving at a parish in the 1980. Records show he was removed from ministry in 1992 and went on to teach in Newark public schools until 2013. He was fatally shot last year.
Rice was accused of committing abuse from 1978 through 1981. He died in 2014.
NorthJersey.com reports the lawsuits also include allegations against two members of the Xaverian Brothers religious order who worked at a Catholic high school in New Jersey in the 1980s. One of them, John Dagwell, was criminally convicted of sex abuse years ago and now lives in Florida. Dagwell worked as a university instructor for 15 years before retiring in 2018, according to USA Today.
The other Xaverian brother, Peter Russell, is the only man out of the seven named in the new lawsuits who has not been previously accused.
Another man, Contardo Omarini of the Pauline Fathers and Brothers, was accused of abusing three children in the late 1950s and early 1960s. Omarini reportedly died in 1995.
These lawsuits named seven men who were not held accountable for their disturbing and illegal actions, which have had profound, lasting effects on the lives of their victims. While it's too late for some of these men to face the consequences of their actions, the Catholic Church can still be required to provide damages to those who suffered at its hand.
New Jersey's "look-back" window went into effect on December 1, 2019 and will remain open for two years. Many other states, inlcuding New York, have passed similar laws to allow victims of childhood sexual abuse to seek justice in civil court no matter how much time has passed. However, each of these windows comes with a deadline. The time to act is now.
If you were sexually abused by a priest or another member of the Catholic Church as a child, an experienced victim's rights attorney can help you navigate your legal options and determine if you may be entitled to compensation. Please contact Saunders & Walker at 1-800-748-7115 for a free consultation. All conversations will be kept strictly confidential. Please visit my website below for more information.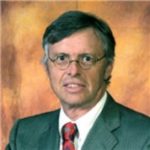 Admitted to practice law in all federal multidistrict litigation courts, the California State Bar and the Florida Bar. His philosophy is to provide aggressive, quality representations and seek fair compensation for individuals and their families who have suffered injury, death, or sexual abuse.