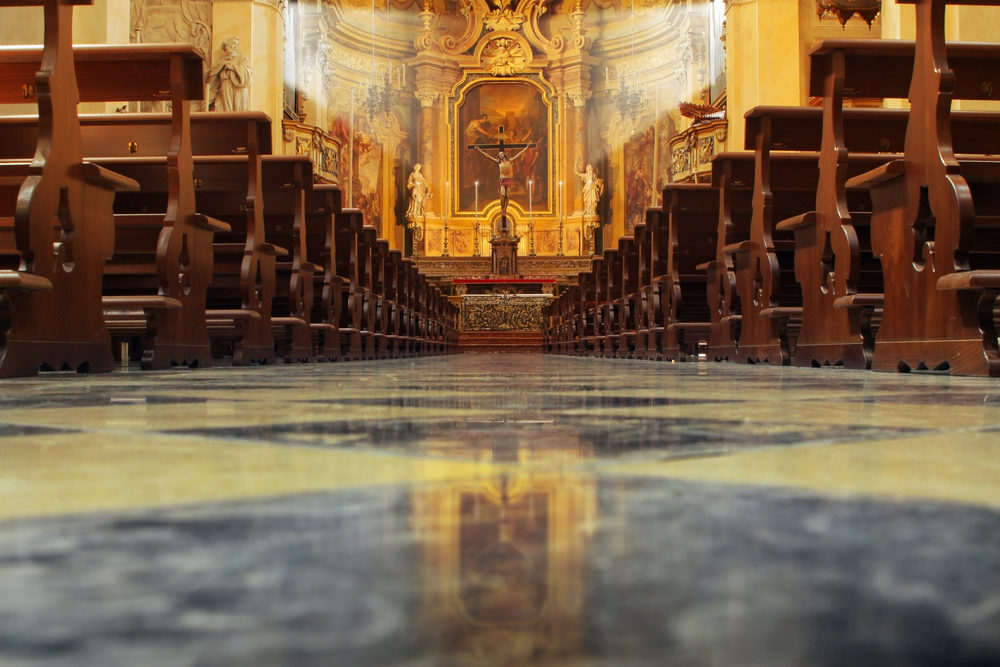 For years after leaving the priesthood and marrying, Richard Sipe became a leading authority on Catholic Church priest abuse.  He interviewed thousands of abuse survivors, researched the historical roots of the issue, and advocated on behalf of survivors.  Most notably, he was an early critic of the former Cardinal Theodore McCarrick.
Two years before long-standing rumors about Cardinal Theodore McCarrick leapt into headlines worldwide, America's most outspoken activist on clergy sexual abuse, Richard Sipe, met with his local bishop — San Diego Bishop Robert McElroy.  McElroy will become the first cardinal from San Diego this August when Pope Francis makes him a cardinal.
"It was clear to me during our last meeting in your office, although cordial, that you had no interest in any further personal contact," wrote the now-late Sipe, a former Benedictine priest who then worked for the Seton Psychiatric Institute in Baltimore. While church officials asked him to report to McElroy, "your office made it clear that you have no time in your schedule either now or 'in the foreseeable future' to have the meeting that they suggested."
Sipe was publicly critical of the San Diego bishop for his lack of interest in the priest abuse crisis.  In his hand-delivered report, Sipe told McElroy that his ongoing research indicated that 6% of American priests were guilty of sex with minors. Meanwhile, a "systemic" trend was clear: "At any one time no more than 50% of priests are practicing celibacy."
As for the powerful McCarrick, Sipe noted: "I have interviewed 12 seminarians and priests who attest to propositions, harassment, or sex with McCarrick, who has stated, 'I do not like to sleep alone.'"
I knew Richard Sipe personally and spent time with him in San Diego as well as conferring with him on this important issue.  Richard was  a close friend and a man of faith and integrity.  He was meticulous in his research and steadfast in calling out the Catholic bishops who did nothing to stem the tide of sexual abuse and those who were actively engaged in abuse themselves.  A gentle man, he suffered no fools when it came to protecting children and exposing the Catholic Church's cover-up of the deep corruption.
While soon-to-be Cardinal McElroy fits with Francis' progressive ideology, his encounter with Richard Sipe should give us pause as to the man being elevated to the College of Cardinals.  We don't need any more princes of the Church who are not willing to fight for children and stop the sex abuse within the Catholic Church.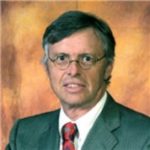 Admitted to practice law in all federal multidistrict litigation courts, the California State Bar and the Florida Bar. His philosophy is to provide aggressive, quality representations and seek fair compensation for individuals and their families who have suffered injury, death, or sexual abuse.