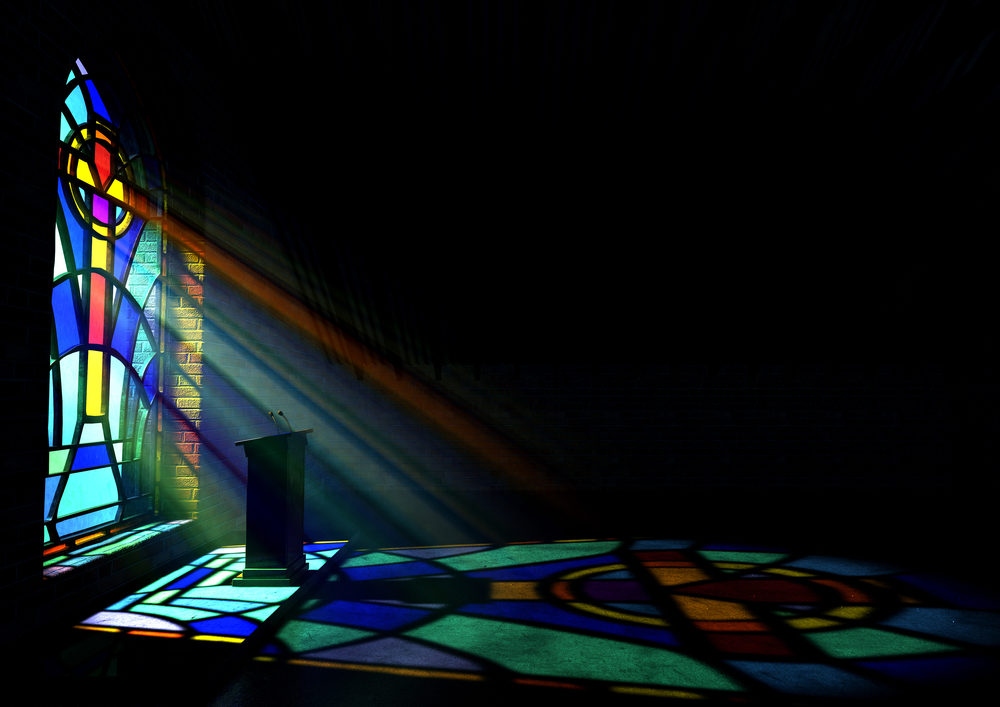 In the aftershock of the release of the 2018 Pennsylvania grand jury report, which named hundreds of priests as part of a statewide clergy abuse investigation, other dioceses across the nation have been compelled to act. In the last 18 months the majority of U.S. dioceses, as well as nearly two dozen religious orders, have also released lists of abusers currently or formerly in their ranks. To date the names of more than 5,800 clergy members suspected of sexual abuse have been released. For to long the Catholic Church either denied or buried abuse claims against priests, the transparency provided by these lists is long overdue. But questions remain about the accuracy of lists and if the church is providing full or partial transparency.
According to a recent report by ProPublica, the U.S. Conference of Catholic Bishops, or USCCB, has issued no instructions on disclosures related to credibly accused priests, leaving individual dioceses and religious orders to decide for themselves how much or how little to publish. The USCCB says it does not have the authority to order dioceses to release names or to resolve disputes over who should be on the lists, though in 2002 after a scandal in Boston, the conference did put in place new protocols intended to ensure alleged abuse by clergy was reported and tracked.
In a joint investigation conducted by ProPublia and the Houston Chronicle, scrutiny of the lists of accused and suspected priests revealed that many of the alleged abusers had been omitted and that there is no standard for determining who each diocese considers credibly accused. In addition the level of details provided about problem priests – from where they worked to the number of their victims to the details of their wrongdoing – varied dramatically among dioceses.
As of January 20, 2020, U.S. dioceses and religious orders had released 178 lists. Yet 41 dioceses and dozens more religious orders have yet to publish lists of abusers, including five of seven dioceses in Florida, home to more than 2 million Catholics.
This lack of complete transparency by the church continues to deny many victims of sexual abuse by clergy the justice they are so long overdue. Despite recent transparency and pledges to aid victims and stop the plague of sexual abuse, the church currently doesn't require abuse cases to be reported to civil authorities and has a long history of shielding, and continuing to shield, pedophile priests from prosecution. The church should never be a shelter from prosecution and history has shown the Catholic Church is not capable of policing itself against abuses of power.
If a priest or another member of a church has sexually abused you, or anybody you know, please contact Saunders & Walker at
1-800-748-7115 to discuss your legal options. All conversations will be kept strictly confidential.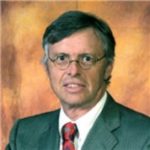 Admitted to practice law in all federal multidistrict litigation courts, the California State Bar and the Florida Bar. His philosophy is to provide aggressive, quality representations and seek fair compensation for individuals and their families who have suffered injury, death, or sexual abuse.