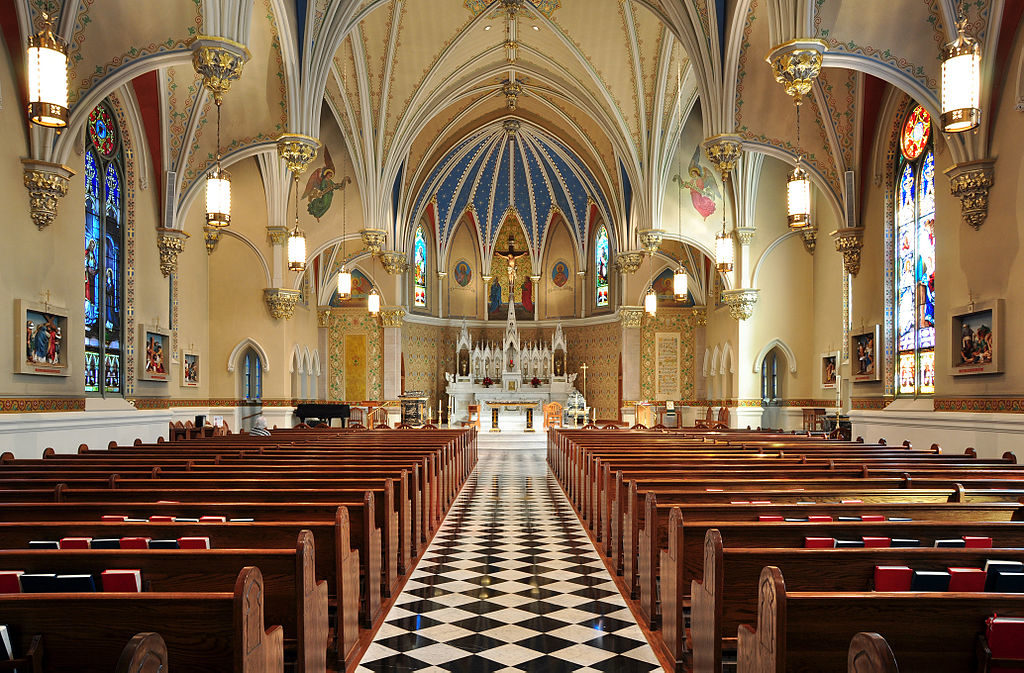 On Saturday, March 19, 2022, Pope Francis released his new Apostolic Constitution Praedicate Evangelium (To Preach the Gospel) which replaces the founding constitution "Pastor Bonus" that was penned by Pope John Paul II in 1988.
As in all documents from the Vatican, it is important to understand how the document was issued.  For example, the Pope may issue an encyclical, a motu propio, or, as he did in this case, an Apostolic Constitution.  In church law, each of these carry a different level of authority and weight.  An apostolic constitution represents a very solemn pronouncement issued by the Pope on a doctrinal or disciplinary question.  Broader in scope and less solemn, an encyclical denotes a pastoral letter written by the Holy Father for the entire Church.  This document focuses on a pastoral issue concerning a matter of doctrine, morality, devotion, or discipline.
And so with this Apostolic Constitution, we are dealing with an authoritative document which binds bishops to follow the directives outlined in Praedicate Evangelium.  It was released initially only in Italian on March 19 after nine years in production by the pope's Council of Cardinal Advisers.  The constitution underlines that "any member of the faithful" can lead one of newly constituted Vatican dicasteries or other bodies, "given their particular competence, power of governance and function."  It will take full effect on June 5, Pentecost Sunday for Catholics.
The document explains that the Pontifical Commission for the Protection of Minors is "established within the Dicastery" for the Doctrine of the Faith.
"Its task is to provide the Roman Pontiff with advice and counsel and to propose the most appropriate initiatives for the protection of minors and vulnerable persons," it says.
Previously, the Pontifical Commission for the Protection of Minors existed as an ad hoc commission that reported to the pope but had no real institutional weight or power. It often found itself at odds with the more powerful Congregation for the Doctrine of the Faith, which reviews all cases of abuse.
Depending upon how this new dicastery is structured and organized, it may play a significant role in how abuse cases and the prevention of abuse is handled.  Most importantly, lay people (including abuse survivors) may be named members of this dicastery and would have direct influence over how the world's bishops handle sexual abuse.
On the other hand, since I started working as an advocate for abuse survivors two decades ago, I have seen minimal progress in papal paper shuffling.  In my opinion, this new reform must be placed in a broader context, a context which includes the recent scandal involving an Argentinian bishop, ordained by Francis himself.  Francis and Bishop Zanchetta have been close personal friends for decades.  When the announcement was made public that Francis appointed his close friend a bishop it was met with loud protest in Argentina.  According to NCR, "The announcement prompted protests in the bishop-elect's former Diocese of Quilmes, where lay leaders accused him of mishandling financial matters. It would be the first of many such complaints against Bishop Zanchetta that appeared to fall on deaf ears. Media reports and comments from Francis himself have documented the close bond between the two men and the fact that the accused remained in ministry for five years after allegations of sexual and financial misconduct against him first came to the Pope's notice in 2015.
Now, following a civil trial in Argentina that found Bishop Zanchetta guilty of aggravated sexual assault of two seminarians, the Pope's striking level of past personal involvement with the accused has raised questions about his ability to apply the Catholic Church's norms designed to address episcopal sexual misconduct, abuse of power and cover-ups in a consistent manner that will protect the most vulnerable and repair the Church's damaged moral credibility."
As in all things concerning the Catholic Church and clerical sexual abuse, only time will tell if this latest document will indeed bring the much needed reform in the church.  In the meantime, I will continue seeking civil justice for the courageous survivors of sexual abuse.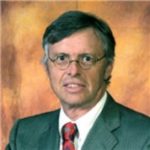 Admitted to practice law in all federal multidistrict litigation courts, the California State Bar and the Florida Bar. His philosophy is to provide aggressive, quality representations and seek fair compensation for individuals and their families who have suffered injury, death, or sexual abuse.