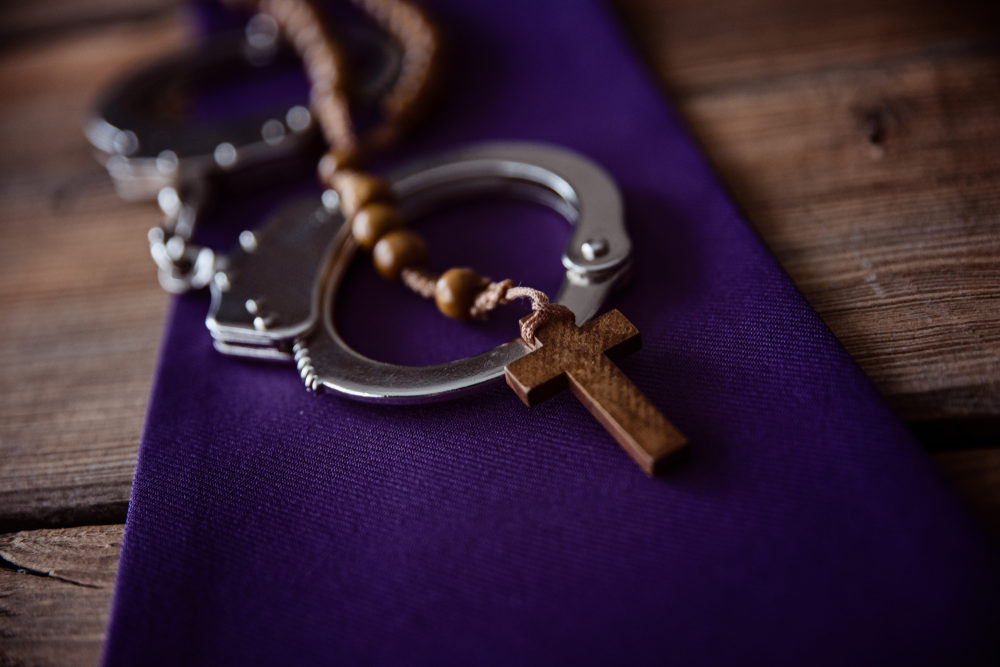 Since The Child Victims Act went into effect last August in the State of New York, the Roman Catholic Church has been flooded with lawsuits. On the first day alone over 400 people who were sexually abused as children in New York sued the Roman Catholic Church. Since then hundreds more victims have filed lawsuits across the state seeking justice for the sexual abuse they suffered at the hands of priests.
Across the state the Roman Catholic Church has been overwhelmed. In Buffalo alone nearly 250 lawsuits involving child sexual abuse have been filed against the diocese. In the annual financial report posted in January the diocese issued a statement declaring that bankruptcy for the Diocese appears to be "imminent." It is unclear what a Chapter 11 bankruptcy filing could mean to the victims. Shifting cases from state civil court to U.S. Bankruptcy Court could possibly the victims of clergy sexual abuse are likely to receive a fraction of the money they would have received had the diocese not declared bankruptcy. Another possibility could mean the church could be forced to sell properties and to make appeals for more money from parishioners. The Diocese of Buffalo not yet made its intentions known.
Elsewhere in the state the Roman Catholic Archdiocese has continued to "invite people to consider" a compensation program created in 2016 for people sexually abused by its clergy, including those previously excluded from suing by the statute of limitations. These compensation programs have been widely criticized and offer victims neither justice or truth. Victims must agree not to sue the church in the future and payouts thus far they have paled in comparison with what other victims have won in court.
Both Chapter 11 and compensation funds could possible mean that the church might not be forced to release files from the diocesan archives regarding pedophile priests. If victims are to get the answers they have long been looking for and pedophile priests stopped from abusing again, these records must be made public.
In New York it is more critical than ever for victims of sexual abuse by priests to speak with legal counsel and assess what options are available to seek justice. Under The Child Victims Act, victims now have the opportunity to bring cases that used to be beyond the state's statute of limitations, but there is only a one-year filing period. Known as a "look-back window," victims previously barred by statutes of limitation will only have until August 2020 to bring new cases.
If you are an adult and were sexually abused by a priest as a child, The Child Victims Act allows you to finally seek the justice you have been denied so long but you must act soon. If a priest or another member of a church sexually abused you, or anybody you know, please contact Saunders & Walker at 1-800-748-7115 to discuss your legal options. All conversations will be kept strictly confidential.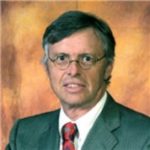 Admitted to practice law in all federal multidistrict litigation courts, the California State Bar and the Florida Bar. His philosophy is to provide aggressive, quality representations and seek fair compensation for individuals and their families who have suffered injury, death, or sexual abuse.