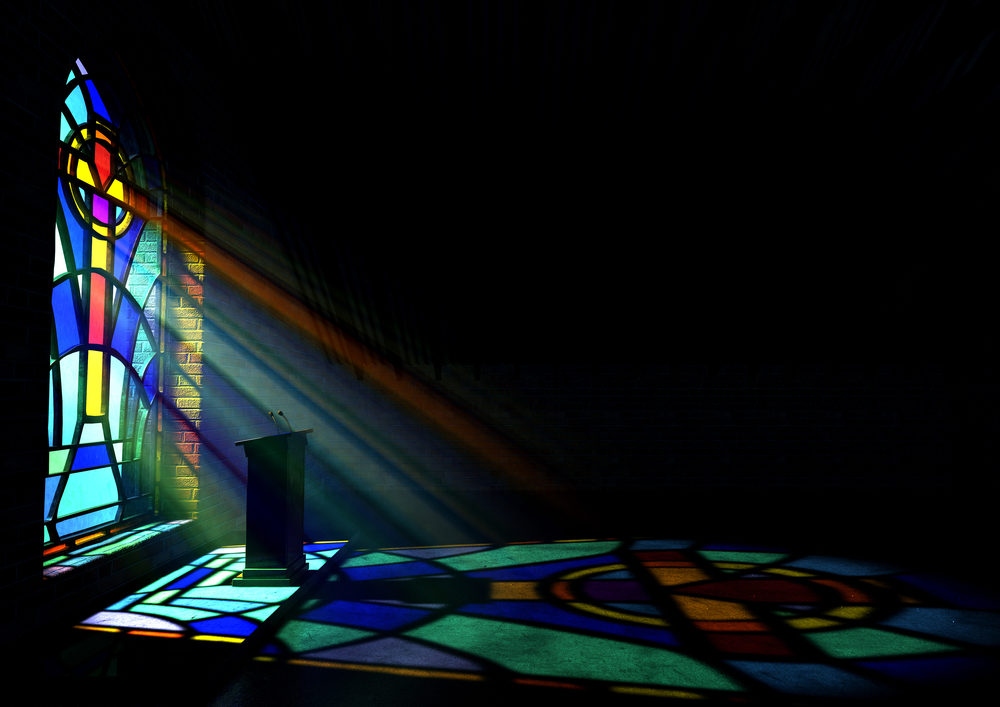 Deacon Carlos Humberto Ramirez, 51, was arrested Wednesday on two counts of lewd and lascivious molestation of a child, an arrest report said.
Ramirez, of Miami Gardens, had worked as a teacher and deacon at Holy Family Catholic School on Northeast 12th Avenue in North Miami.
The deacon purportedly grabbed an 11-year-old female student around the waist as she was turning in her homework and then proceeded to touch her buttocks.  The girl left the classroom without further incident but the assault was witnessed by another student.  The incident occurred in March of 2023.
The witness, a 12-year-old female, was herself a target of Deacon Ramirez whom she said also assaulted her.  Ramirez moved her in front of him and she felt him aroused over his clothes while he grabbed her behind and squeezed two times under her skirt, the report said.
Last week, a Miami judge ordered Ramirez to be held without bond as he found probable cause to proceed with the criminal charges.
Police said they're still investigating.
"At this time we're only aware of the two victims in this case, but if there is anybody else affected in this situation, please contact the North Miami Police Department at 305-891-8111," Det. Brian Bohne said.
The Archdiocese of Miami has a sordid history of priests abusing children.  Unfortunately, as this case attests, the sexual abuse of children continues.  I have been representing survivors of sexual abuse and their families for more than two decades now.  If you or a loved one have suffered from sexual abuse at the hands of a Catholic priest or deacon, contact me for a free initial and confidential evaluation of your case.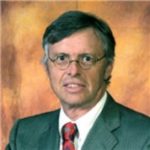 Admitted to practice law in all federal multidistrict litigation courts, the California State Bar and the Florida Bar. His philosophy is to provide aggressive, quality representations and seek fair compensation for individuals and their families who have suffered injury, death, or sexual abuse.