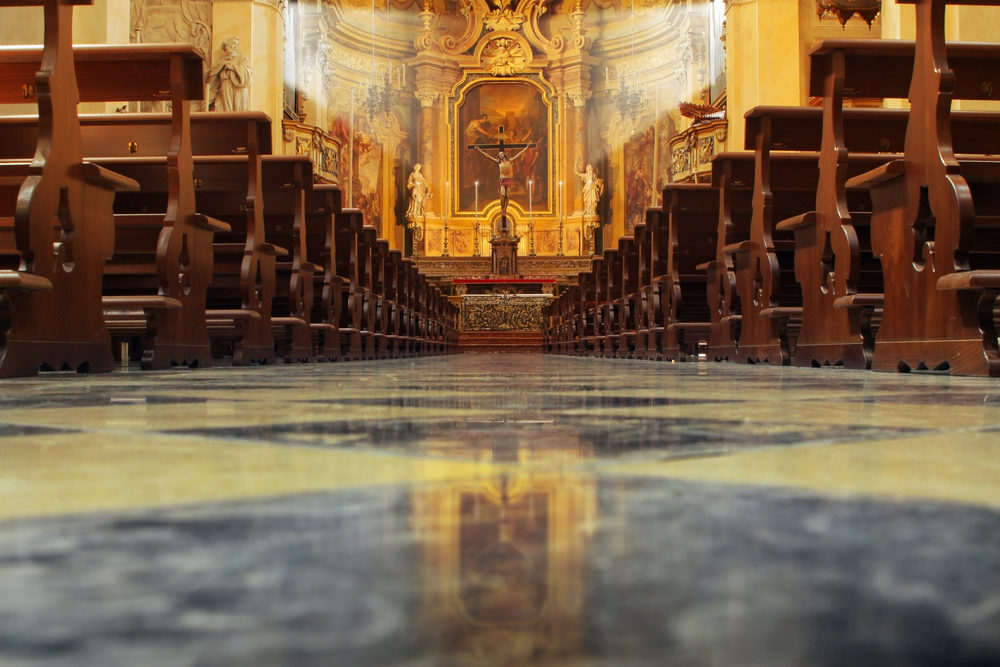 Well-known mediator Paul Finn who handled the Archdiocese of Boston sexual abuse settlement two decades ago, spoke out in frustration recently concerning the stalemate in negotiations between the Diocese of Albany and the abuse survivors.  Speaking to reporters, Finn noted, "I've been doing this a long time, and if anybody respects what I have to say I would ask you to respect what I am saying right now: This is a complete and total waste of time."
The Diocese of Albany has intimated that if it can't reach an agreement to settle all the pending sexual abuse claims against it, the Diocese may be forced to file for federal bankruptcy protection.
An attorney on the plaintiffs' liaison committee, said they have been waiting since July for the diocese to offer what they expect to be a figure in the hundreds of millions of dollars for a fund that would be used to settle and pay damages to the hundreds of alleged victims.  Meanwhile, pre-trial discovery for cases scheduled to be tried in 2023 are languishing.  Survivors are accusing the Diocese of Albany of dragging their feet and being slow or unwilling to comply with their discovery requests.
Michael L. Costello, an attorney for the Albany diocese, recently asked the state Supreme Court justice overseeing the lawsuits to issue a 120-day stay on all related cases on the trial calendar so that his team would be able to cobble together an offer that would include funding from insurance carriers as well as more than 120 parishes and schools that are also being asked to contribute.
A court conference ended last week with Judge Mackey scheduling another conference for mid-January. But for now, at least, the hundreds of pending cases against the diocese will continue moving forward in court. The judge and Costello said that settlements had been reached in about 30 of the 440 cases filed against the diocese under the Child Victims Act.
In July, the Albany diocese settled the first Child Victims Act case that had been scheduled for trial for $750,000. Other cases scheduled for trial this year also have been settled, but the diocese had warned that if went forward with trials it would likely need to file for bankruptcy — a decision that has been made by a handful of other New York Catholic dioceses.
Regardless of what is taking place in the mediation, pre-trial discovery should not be delayed.  There is no good reason the Diocese of Albany has not complied with discovery requests.  Discover is one of the most crucial aspects of any civil trial process.  It is the period in which both sides garner knowledge about the actions or inaction of the other side.  In this case, pre-trial discovery would demonstrate the Diocese's culpability in retaining and transferring priests of whom they had knowledge that they were abusing minors.  Any equitable settlement discussion must include a full and transparent discovery process.  Our system of justice demands it.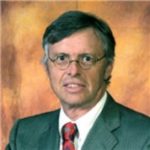 Admitted to practice law in all federal multidistrict litigation courts, the California State Bar and the Florida Bar. His philosophy is to provide aggressive, quality representations and seek fair compensation for individuals and their families who have suffered injury, death, or sexual abuse.