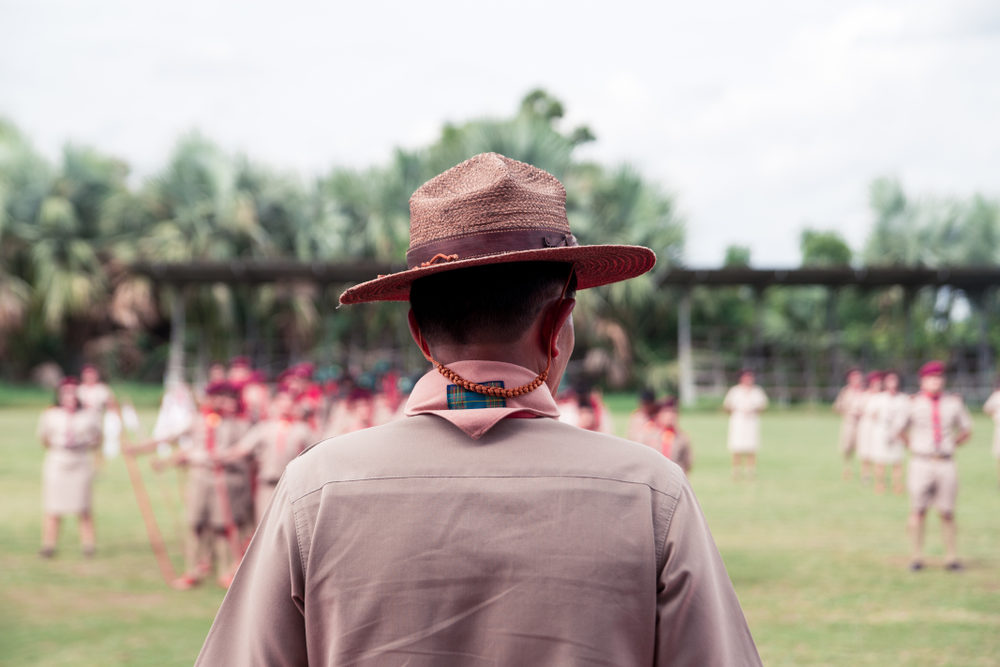 In a widely expected move, the Boy Scouts of America have filed for bankruptcy protection in Delaware.  The move comes as the once venerable institution faces another wave of sexual abuse lawsuits.
Founded in 1910, the Boy Scouts have long maintained internal files at their headquarters in Texas detailing decades of allegations involving nearly 8,000 "perpetrators," (also known as Perversion Files) according to an expert hired by the organization. Lawyers have said in recent months that former scouts have come forward to identify hundreds of other abusers not included in those files.  These Perversion Files a.k.a. Ineligible Volunteer Files are similar in scope and impact as the secret archival files of the Catholic Church.  They are key to how the institutions' corruption led to the wholesale abandonment of our youth to predators.
The Boy Scouts now join some Catholic dioceses in the United States and USA Gymnastics to file for bankruptcy in the wake of sex abuse lawsuits.
As the NY Times has documented, the Scout troubles are not new.  "The Boy Scouts' troubles have lingered for decades. In a 1935 article in The New York Times, the organization described having files on hundreds of people who had been leaders in the scouts but had been labeled "degenerates."
While their records date back a century, the Boy Scouts fought the release of some of the files in an Oregon case in the early 2000s — a case that led a jury to hold the Scouts liable in 2010 for $18.5 million in punitive damages. The records in that case stayed private until a ruling from the Oregon Supreme Court in 2012 made them public."
The Times analysis continues, "While statutes of limitations may be a problem for many complainants, a new state law in New York opened a one-year window last summer for sexual abuse victims of any age to take legal action. New Jersey opened a two-year window in December. Last month, eight men filed a lawsuit against the Boy Scouts in Washington, D.C., contending that a lawsuit window and the organization's ties to the city could provide a venue for claims around the country.
The Boy Scouts' charter from Congress, signed by President Woodrow Wilson in 1916, lauded the organization's role in teaching boys patriotism, courage and self-reliance. More than 110 million Americans have participated in Boy Scouts programs over the years.
Under bankruptcy proceedings, organizations are able to halt lawsuits and then get a deadline under which people must file claims."
Once the deadline is missed, it is very hard to revive a claim so anyone who has a potential claim for sexual abuse against the Boy Scouts needs to come forward right now.  As a sex abuse survivor advocate and attorney who has been waging this war against institutions who prey on children for two decades, I understand how difficult it is to come forward but I also recognize the tremendous potential for healing if a survivor is able to tell the story of pain and trauma.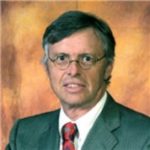 Admitted to practice law in all federal multidistrict litigation courts, the California State Bar and the Florida Bar. His philosophy is to provide aggressive, quality representations and seek fair compensation for individuals and their families who have suffered injury, death, or sexual abuse.