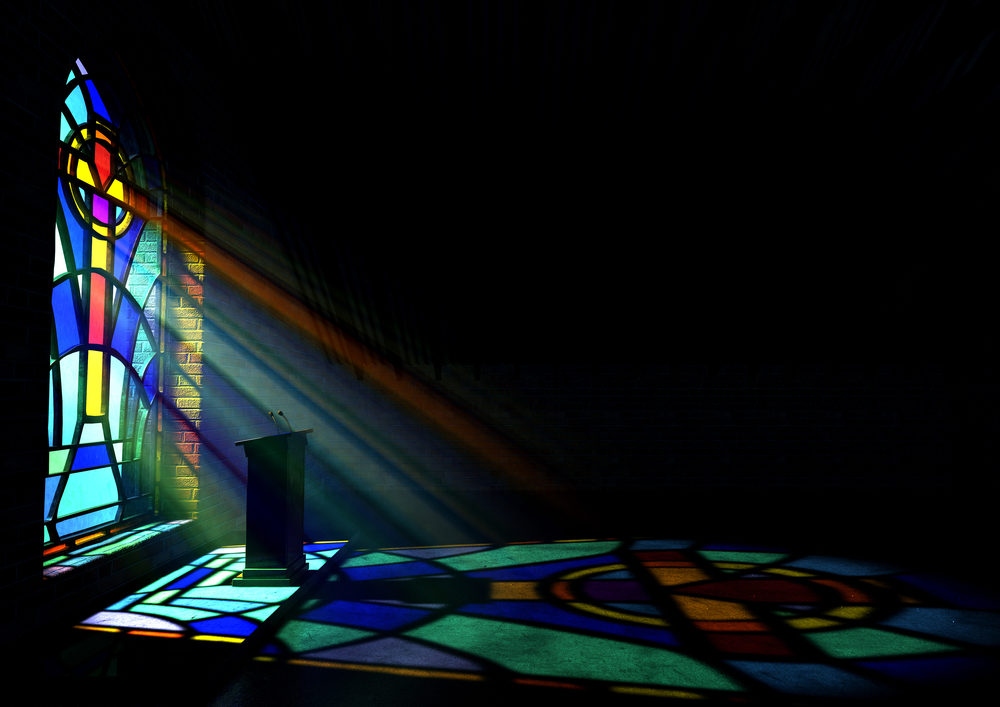 Under new laws that opened Louisiana's window for victims of child sexual abuse to pursue civil claims, a lawsuit has been filed against the Roman Catholic Diocese of Baton Rouge. The suit has been filed by a man claiming former Baton Rouge and New Orleans priest, the now-deceased Rev. John Anthony Weber, sexually abused him in the 1970s. According to the petition for damages, which was filed in East Baton Rouge Parish District Court, the man claims he was sexually abused by Weber at St. Charles Borromeo Catholic Church in Baton Rouge beginning when he was about 13 years old. The church was also named in the lawsuit.
The lawsuit is the first clergy sexual abuse claim that the Diocese of Baton Rouge has faced since releasing a list in 2019 of its clergy members who were credibly accused of sexual abuse and worked in the diocese throughout its six-decade history. Father Weber was ordained in 1945 and incardinated into the Diocese of Baton Rouge when it was formed in 1961. Fr. Weber's name had also previously appeared on the Archdiocese of New Orleans' list of clergy credibly accused of sex abuse of minors. That allegation was received in 2005, relating to sexual abuse by Weber in the 1940s.
The current allegation against Weber was made while he was at St. Charles Borromeo, the priest  also worked at the following parishes between 1945 and 1995, when he retired:
Church of the Assumption of the Blessed Virgin (Plattenville, La.)
Holy Trinity (New Orleans, La.)
St. Ann (Morganza, La.)
St. Eloi (Theriot, La.)
St. Rita (New Orleans, La.)
St. Isidore the Farmer (Baker, La.)
St. Theresa of Avila (Gonzales, La.)
St. Philip (Vacherie, La.)
The Diocese of Baton Rouge, in 2019, was heralded for releasing the names of 46 clergy members, Including Fr. Weber, who they determined to have been credibly accused of abuse within the diocese or in other dioceses across the nation. Bishop Michael Duca initially released a list of 37 men. Within a year of t release, along with releases from other dioceses across the country, the list grew to 46. The Lawsuit against the Diocese of Baton Rouge and Fr. Weber marks the first legal action resulting from the release of that list. It also comes shortly after Louisiana has become the latest of 22 states to open a "lookback window." These came after waves of abuse allegations and public attention prompted legislatures to drop or amend statutes of limitation that for so long had prevented victims of sexual abuse by clergy from seeking justice.
By opening the lookback window, the state of Louisiana will give victims of sexual abuse by clergy the opportunity to finally file lawsuits and seek justice that had previously been denied. Statutes of limitation have often been the biggest roadblocks for victims of sexual abuse by clergy seeking justice.
At Saunders & walker we have long advocated for statutes of limitations to be lengthened or lifted all together in cases of child sex abuse. This current lookback in Louisiana window may be the best opportunity to finally bring your abuser to justice. If you have been the victim of sexual abuse in Louisiana, Saunders & Walker can help, If a trusted adult, such as a priest or Scout leader sexually abused you, or anybody you know in Louisiana, please contact Saunders & Walker at 1-800-748-7115 to discuss your legal options. All conversations will be kept strictly confidential.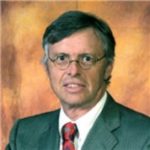 Admitted to practice law in all federal multidistrict litigation courts, the California State Bar and the Florida Bar. His philosophy is to provide aggressive, quality representations and seek fair compensation for individuals and their families who have suffered injury, death, or sexual abuse.