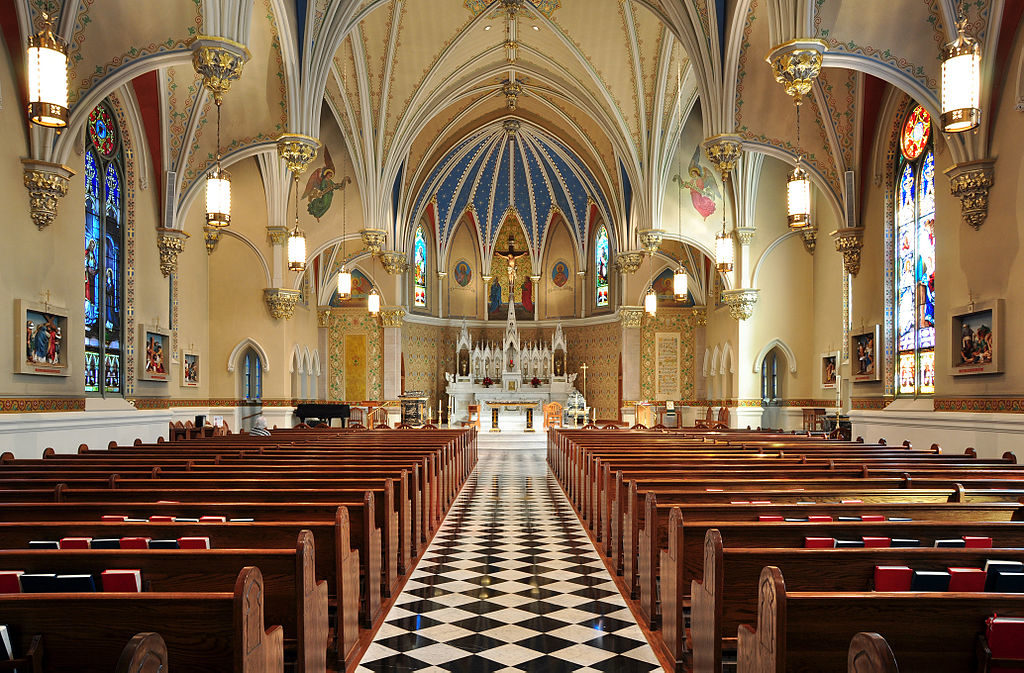 A Maronite Catholic priest serving in the Diocese of Columbus Ohio has been told to leave the parish in which he was serving as administrator after Ohio church officials learned there had been a credible allegation of the sexual abuse of a minor in California in 2004.
Father Pierre Albalaa, a priest of the Maronite Eparchy of Our Lady of Lebanon of Los Angeles had been serving at Sacred Heart Church in Italian Village in Ohio even though his superiors in California had ordered Albalaa not to serve as a priest until the abuse allegation had been resolved.
The Maronite Catholic Church is part of the Roman Catholic Church but serves a different religious service than one typically found in the West.  While Maronites serve differently than their Roman counterparts, they are united to Rome and recognize the pope's authority unlike Eastern Orthodox Churches.
It's not clear at this time how long Albalaa had been serving in Ohio or why the diocese in Ohio hadn't checked on is background with Los Angeles before approving him for a parish assignment.  It also isn't known whether criminal charges are pending in California concerning the 2004 incident.
Albalaa, a native of Lebanon, will have to wait for a decision from his superiors in Los Angeles before his fate is decided.
Maronite church officials were quick to note that Albalaa does not have a criminal record.  However, as an experienced California priest abuse attorney, I know that most priest abusers don't have criminal records in spite of the fact that many of those accused in California have abused multiple minors in different assignments over the course of ministry.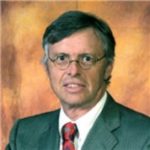 Admitted to practice law in all federal multidistrict litigation courts, the California State Bar and the Florida Bar. His philosophy is to provide aggressive, quality representations and seek fair compensation for individuals and their families who have suffered injury, death, or sexual abuse.